Most of us love to travel. Some love to dream about it. For some, the idea of it sounds more fascinating than the act itself. Most of us love movies too. A medium to transport us for a couple of hours into another dimension. A break from our routine life. But they can have a huge influence on us too.
For those who love both, here is the list of the movies which are predominantly travel related. In some cases, travel may be a secondary theme with a gorgeous setting, but with enough elements to send you on an exciting trip.
Before you jump on the list, do check my top 10 travel movies.
11. On the Road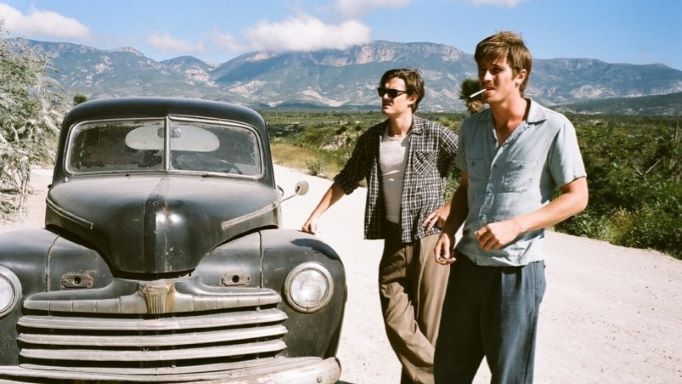 Road Trip
Setting- 1940's America
Plot- Young, carefree lives of Americans who set out on a cross country adventure. (Adapted from a book)
12. Neelakasham Pachakadal Chuvanna Bhoomi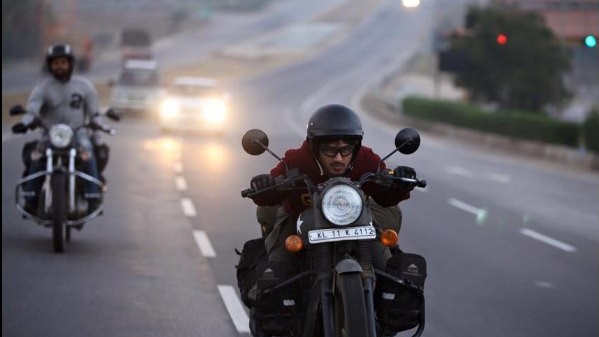 Road Trip – Motorcycle
Setting- India
Plot- Transformations along a long journey from Kerala to Nagaland.
13. A Good Year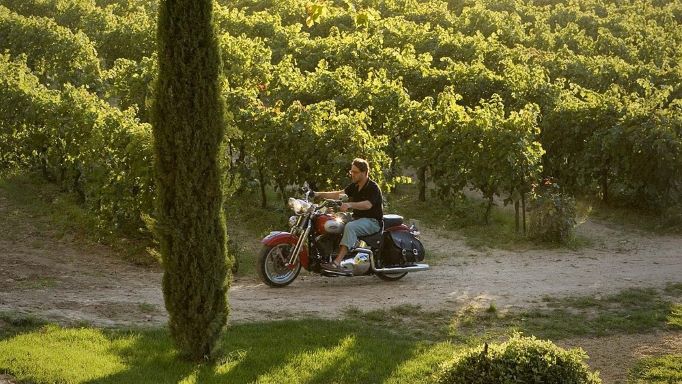 Vacation
Setting- Vineyards of France
Plot- Max revisits inherited property to sell it off which brings back old memories.
14. Up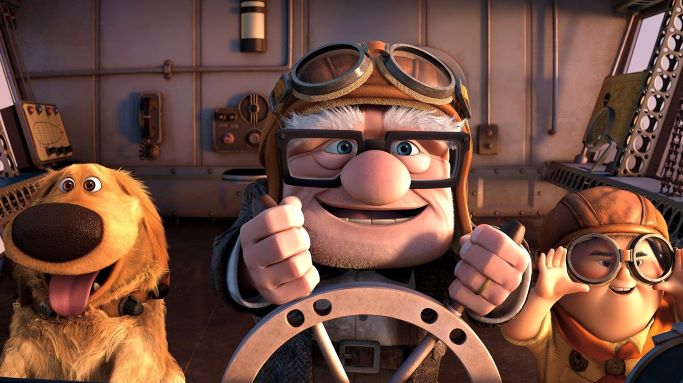 Adventure
Setting- South America, Fantasy
Plot- Carl sets out on fulfilling a lifelong dream to visit Paradise Falls.
15. The Way Back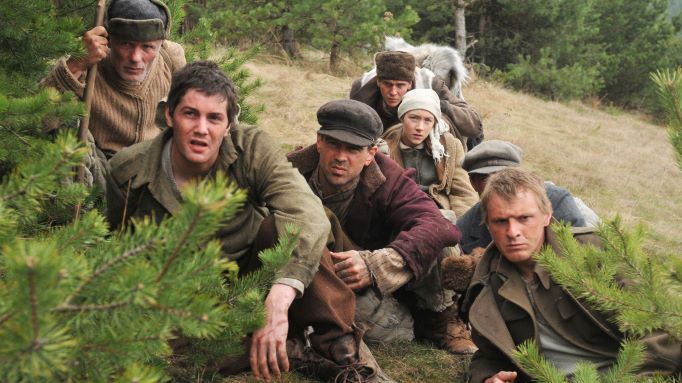 Hiking
Setting- Siberia to India
Plot- Prisoners of war escaping with the possibility of earning freedom by hiking 4000 miles.
16. Sideways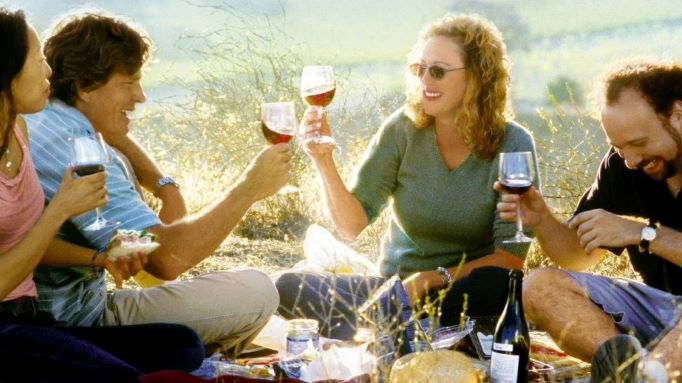 Road Trip
Setting- Santa Ynez Valley
Plot- Miles and Jack celebrate the latter's bachelor's party in a wine country.
17. Everest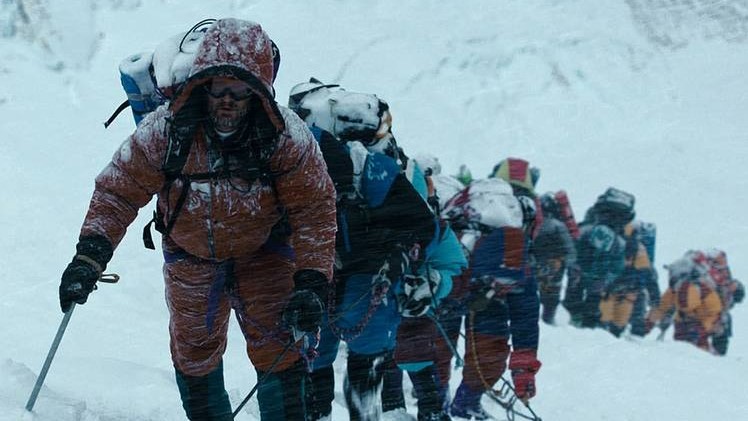 Mountaineering
Setting- Everest
Plot- Teams encounter threatening weather conditions on their mission to summit Everest.
18. Out Of Africa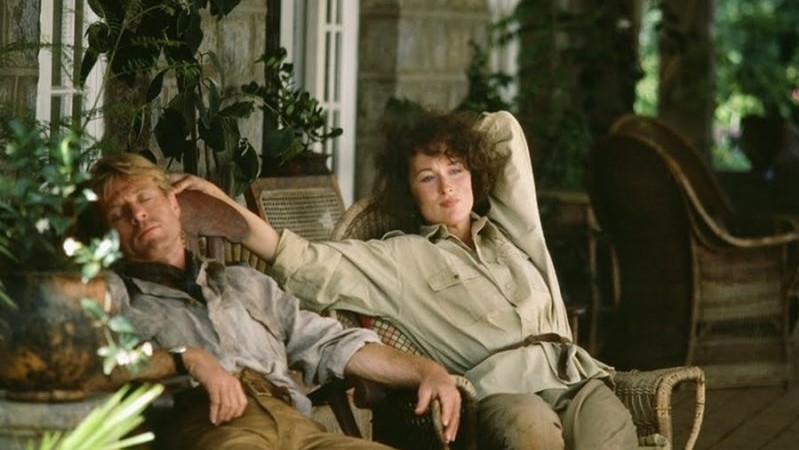 Lifestyle
Setting- Kenya
Plot- Challenges of a woman adapting to life in Africa.
19. Thelma and Louise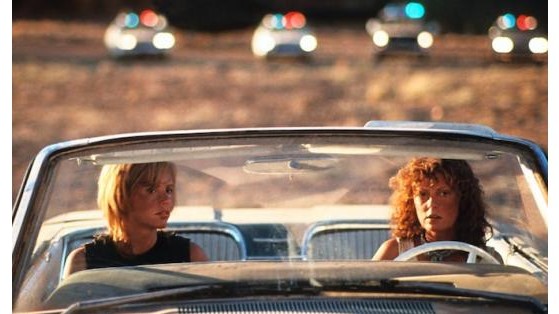 Road Trip
Setting- USA
Plot- A weekend trip has unexpected adventures waiting for two friends.
20. A Walk in the Woods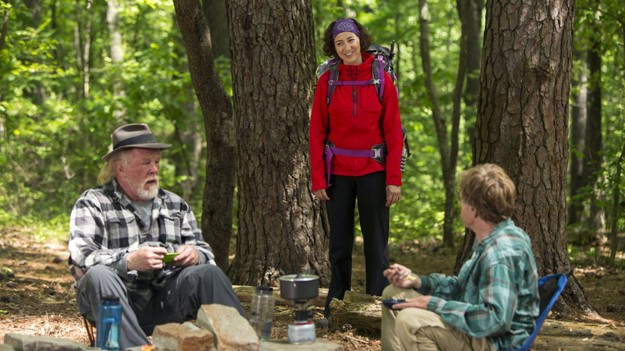 Hiking
Setting- Appalachian trail, USA
Plot- Two friends embark on a two thousand miles hike along the Appalachian Trail.
21. The Peanut Butter Falcon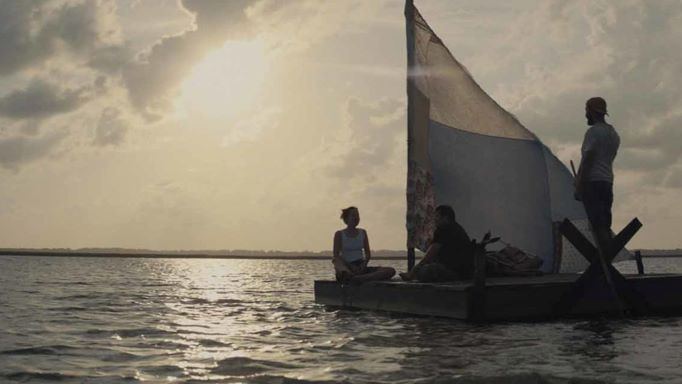 Rafting, Hiking
Setting- Countryside, USA
Plot- A young man with down syndrome befriends a wayward fisherman.
22. Easy Rider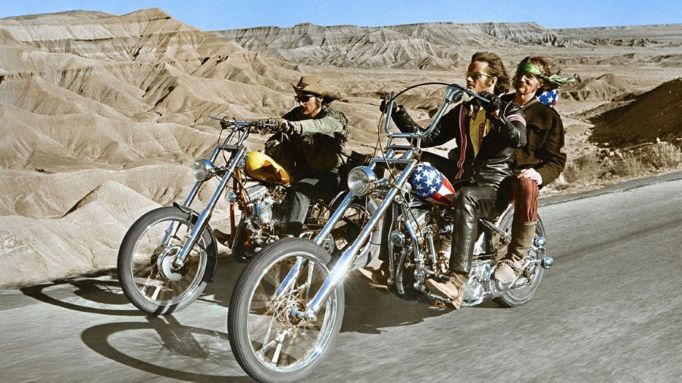 Road Trip – Motorcycle
Setting- USA
Plot- Two Harley riding hippies decide to travel cross country in search of spiritual truth.
23. Nomadland
Caravan life
Setting- West America
Plot- A woman lives a nomadic life after losing everything in the Great Recession.
24. Life of Pi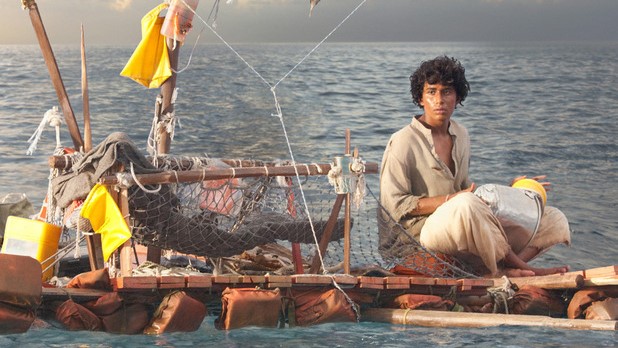 Lifeboat, Survival
Setting- Pacific Ocean
Plot- Pi Patel's survival story on a lifeboat with a Bengal tiger.
25. Highway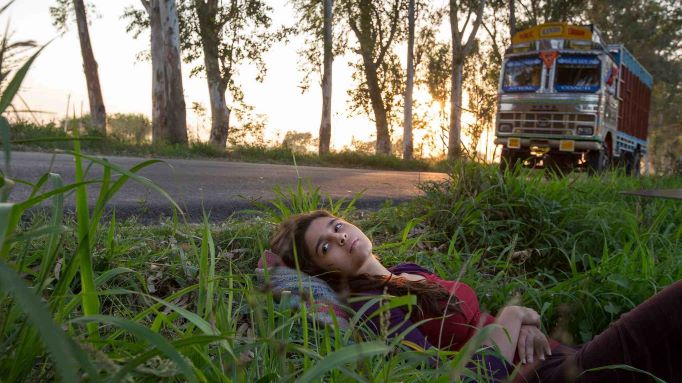 Road Trip
Setting- Indian highways
Plot- A young girl finds meaning in life after being abducted.
26. The Call of the Wild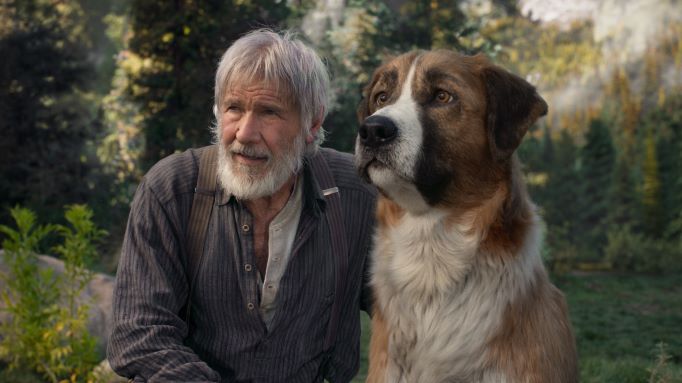 Adventure
Setting- Alaska
Plot- Buck discovers himself in the wild.
27. Indiana Jones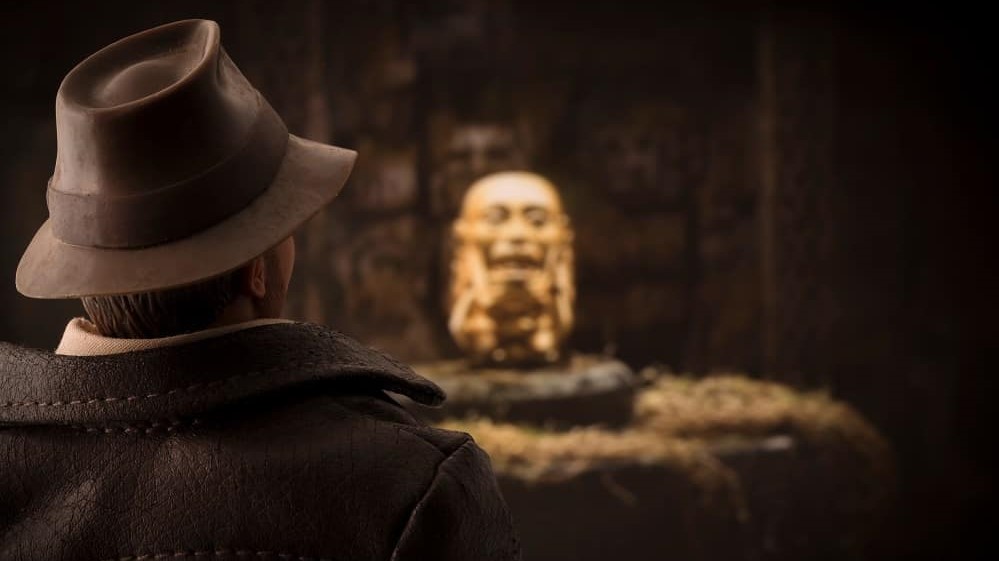 Adventure
Setting- Around the globe
Plot- Archaeology professor gets into trouble in his quests.
28. The Bucket List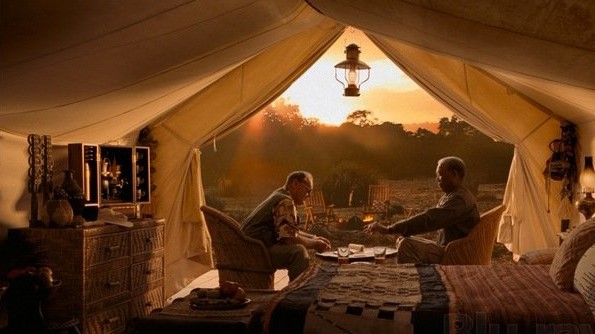 Globetrotting
Setting- Around the globe
Plot- Two terminally ill men list down all the things they want to do in life.
29. Eat Pray Love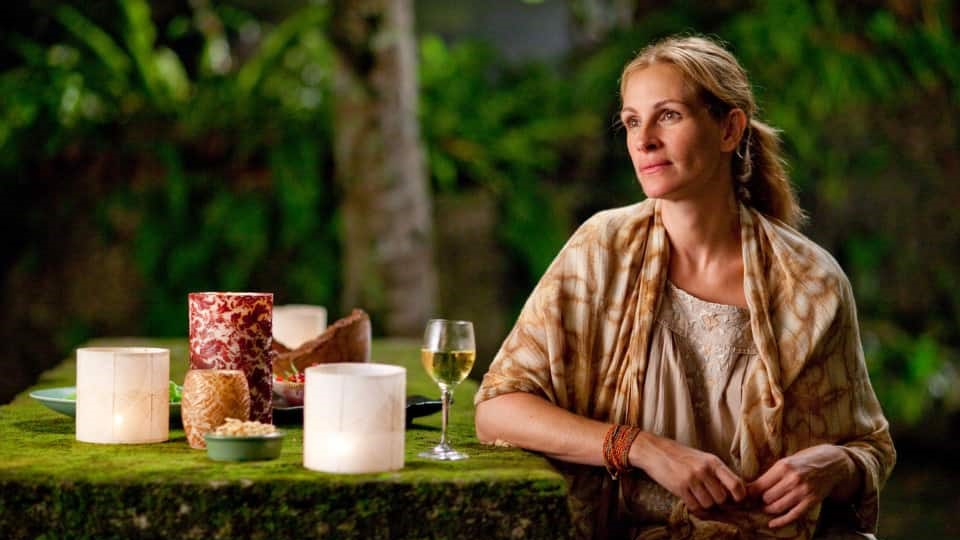 Vacation
Setting- Italy, India and Indonesia
Plot- Liz Gilbert steps out of her comfort zone after getting divorced.
30. Midnight in Paris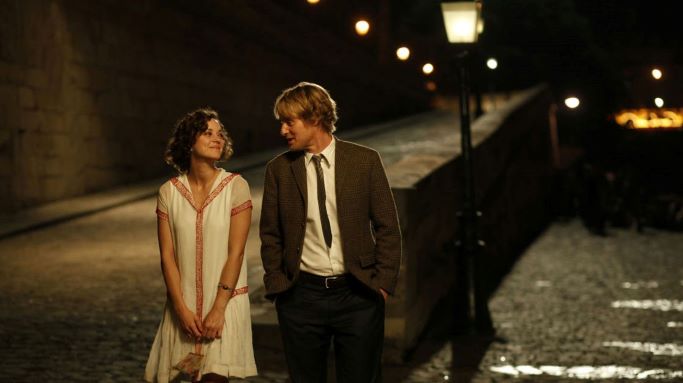 Vacation
Setting- Paris
Plot- Gil goes on night excursions where he meets cultural heroes of the past.
31. Around the World in 80 Days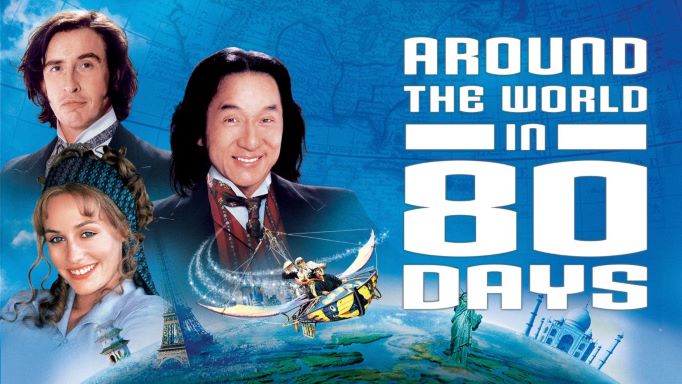 Adventure
Setting- Around the world
Plot- A Chinese thief joins an Englishman who plans to circumnavigate the globe in 80 days to win a bet.
32. The Way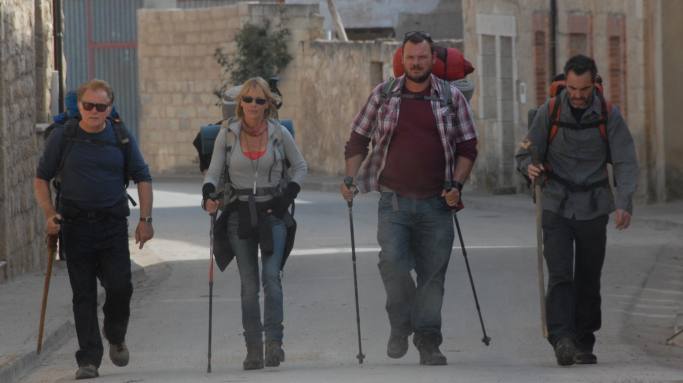 Hiking
Setting- Spain
Plot- A father takes up a pilgrimage in Spain where his son died.
33. Under the Tuscan Sun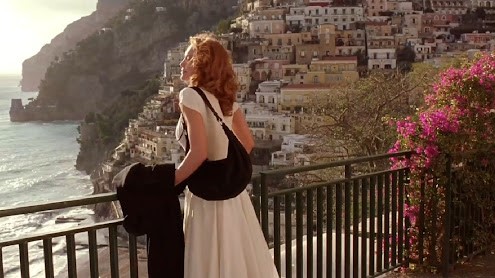 Vacation
Setting- Italy
Plot- After her divorce and suffering from writer's block, Frances travels to Italy for change.
34. Hunt for the Wilderpeople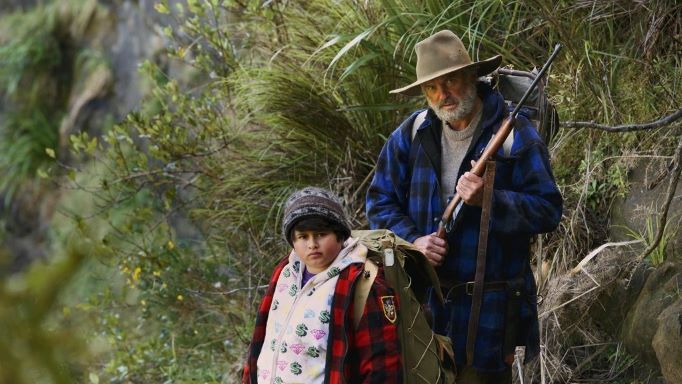 Wild, Hiking
Setting- New Zealand
Plot- A boy and his foster father become subjects of a manhunt after they get stranded in the wild.
35. How Much Further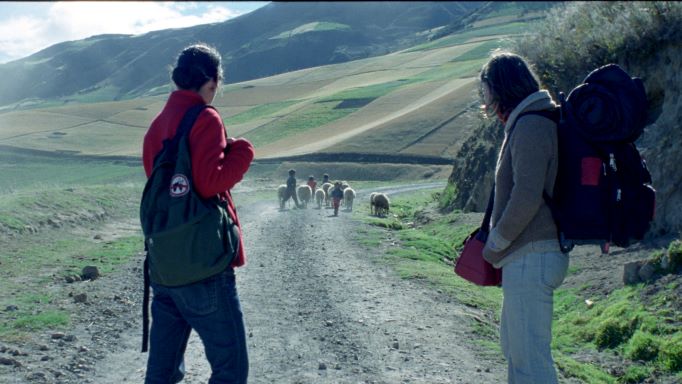 Hitchhiking
Setting- Ecuador
Plot- Two travellers re-evaluate their lives after meeting many interesting people while hitchhiking.
36. The Lost City of Z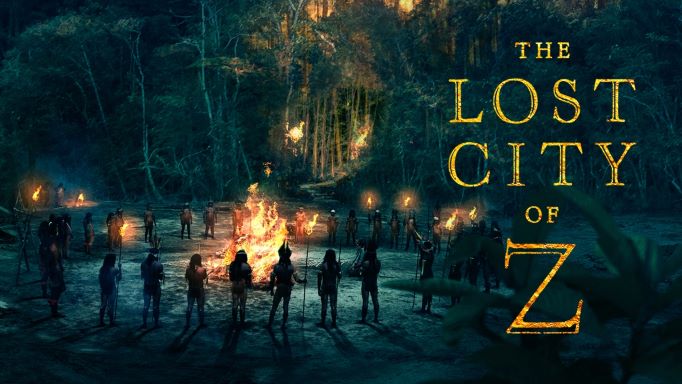 Boating, Hiking
Setting- Amazon Rainforest
Plot- A British explorer embarks on a daring journey in search of a mysterious city.
37. Vicky Cristina Barcelona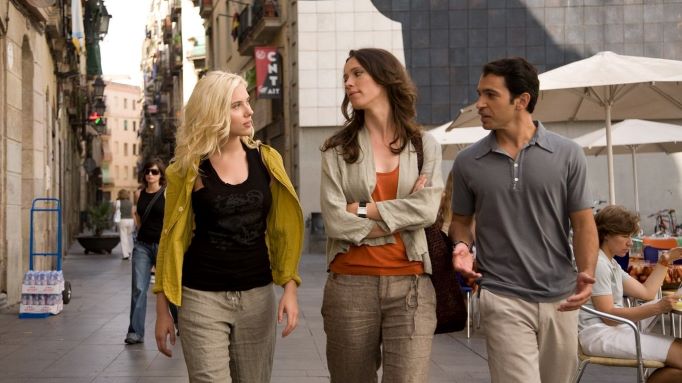 Vacation
Setting- Barcelona
Plot- Juan invites Vicky and Barcelona for a weekend trip of sightseeing, fine eating and drinking.
38. In July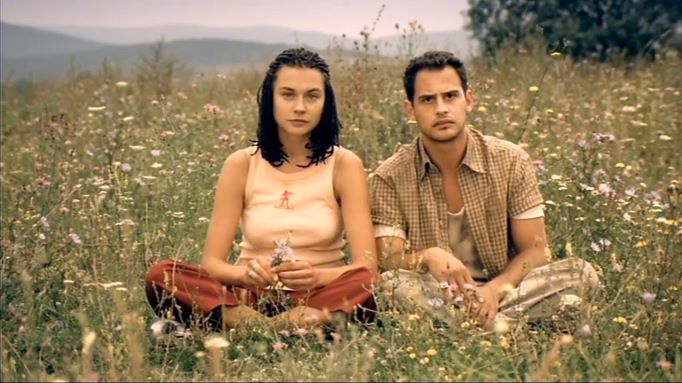 Road Trip
Setting- Europe
Plot- Daniel sets out on his quest to find true love.
39. The Darjeeling Limited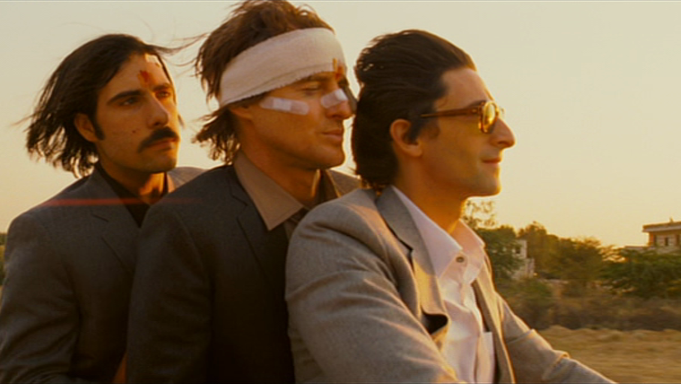 Train, Roads
Setting- India
Plot- After their father's funeral, three brothers travel across India in an attempt to bond with each other.
40. Captain Fantastic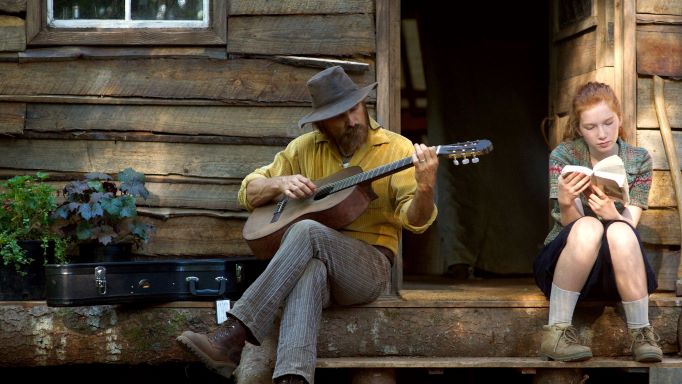 Lifestyle, Nature
Setting- Washington wilderness, Roads
Plot- Ben raises his kids in the wild and they deal with issues in their unique way.
41. Before Sunrise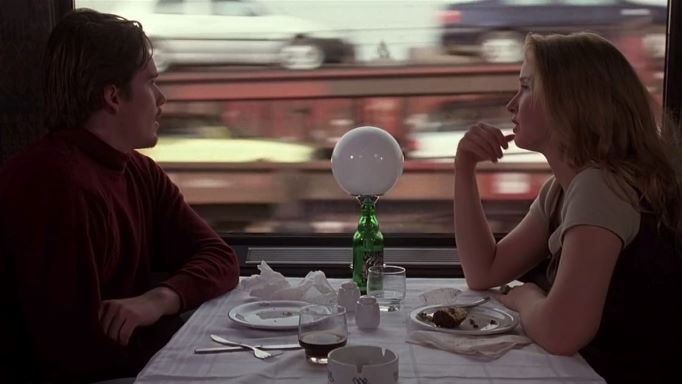 Walking
Setting- Vienna
Plot- Jesse meets Celine on a train and invites her for a day out in Vienna.
42. The Art of Travel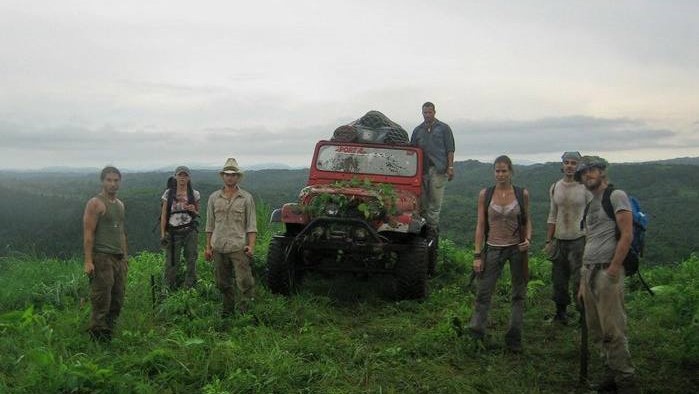 Adventure
Setting- Central America
Plot- When Conner finds out about his fiancee's affair, he makes his honeymoon alone.
43. Knockin' on Heaven's Door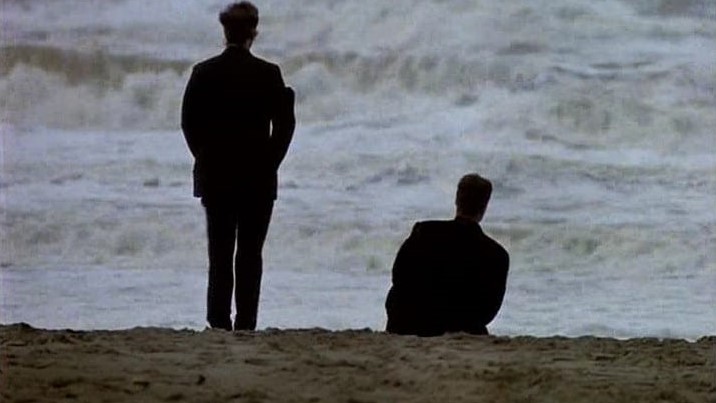 Road Trip
Setting- Germany
Plot- Two terminally ill men venture out to get sight of the sea.
44. Eurotrip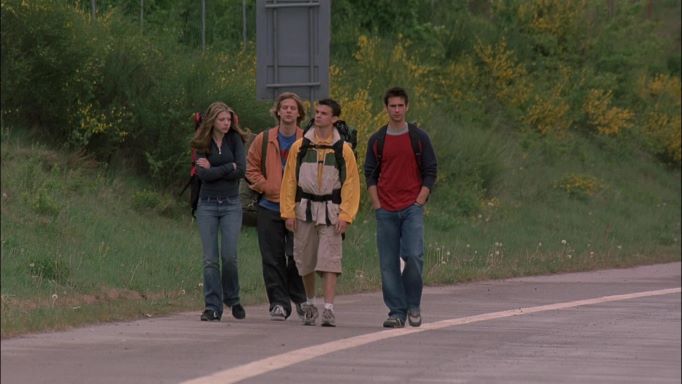 Vacation
Setting- Europe
Plot- Scott and his friends travel to Europe in search of his pen friend, Mieke.
45. Lost in Translation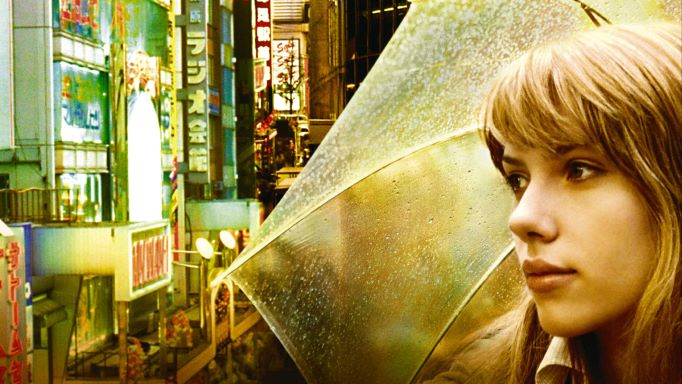 Unknown city, Loneliness
Setting- Tokyo
Plot- Bob and Charlotte discover a friend in each other in an otherwise unknown land.
46. The Fundamentals of Caring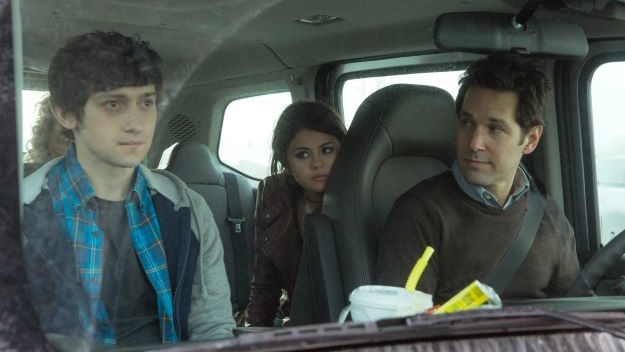 Road Trip
Setting- America
Plot- Ben and Trevor find hope and friendship on an impromptu road trip.
The Road Within, Away We Go, Roman Holiday, Before Sunset, Before Midnight, James Bond, The Endless Summer, Romancing The Stone are a few more films that can be considered. Not sure if all of them are strictly travel movies. But then there is no definition that I know of.
Cinema is not only about making people dream. It's about changing things and making people think.
Which are your favourite travel movies? Comment below.
Documentaries on travel and adventure that can change your life!