Home to Lord Shiva, Varanasi (also known as Banaras or Kashi) is one of the most ancient cities in the world. To put down into words my experience in this city, will be difficult.
You've got to be here to feel it. To believe it. The rush and the madness.
I had mixed feelings during my initial days here. Streets were flooded with people. Walking without being brushed past by vehicles, locals or cattle is an art which may take years to master. The honking did not help. And it will not be late before the city is declared the 'honking capital of the world.'
Exploring Rishikesh: This is for everybody!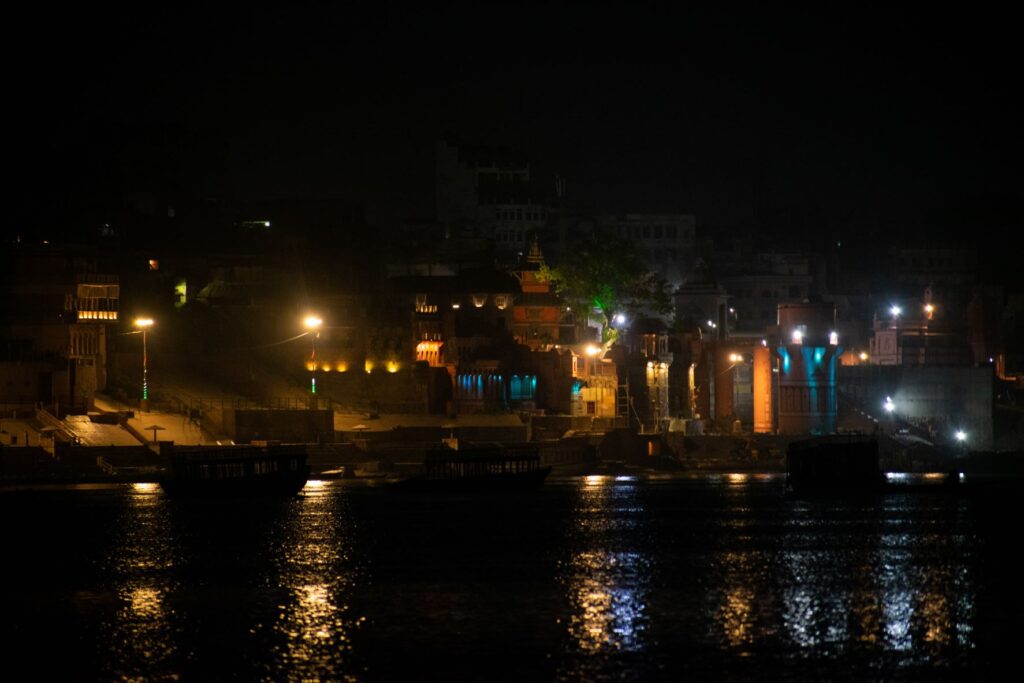 GHATS
Varanasi is still close to my heart. Etched in my memory. I learned to love it gradually when I started exploring the ghats. The whole length of the ghats is 7km; connected and walkable. And that is where I spent most of my time. Walking it. Or just sitting on one of the several ghats and enjoying the sunrise or watching the boats pass by. Some days from the boat itself. Every day I had a similar routine but I never got bored. There is so much to see, observe and feel. You can find your spot on a secluded flight of stairs or at the heart of the place with all the excess and chaos. There is life and variety.
After dusk, it is a sight. The ghats lit up. Colours brighten up the ancient forts and palaces. The evening aarti though crowded, is a spectacle. And the transition of the mood and colours from dusk to dawn is one of my unforgettable moments. Finding new ways to reach the ghats; every day a different one, a different route via the bylanes of Banaras(an underrated attraction of this city) was an adventure. Saves you from the honking and heat and connects every part of the city. It is here that you find small attractive shops and tea stalls. And get the essence of the town you are looking for.
Exploring Amritsar on foot: Historic city of gold!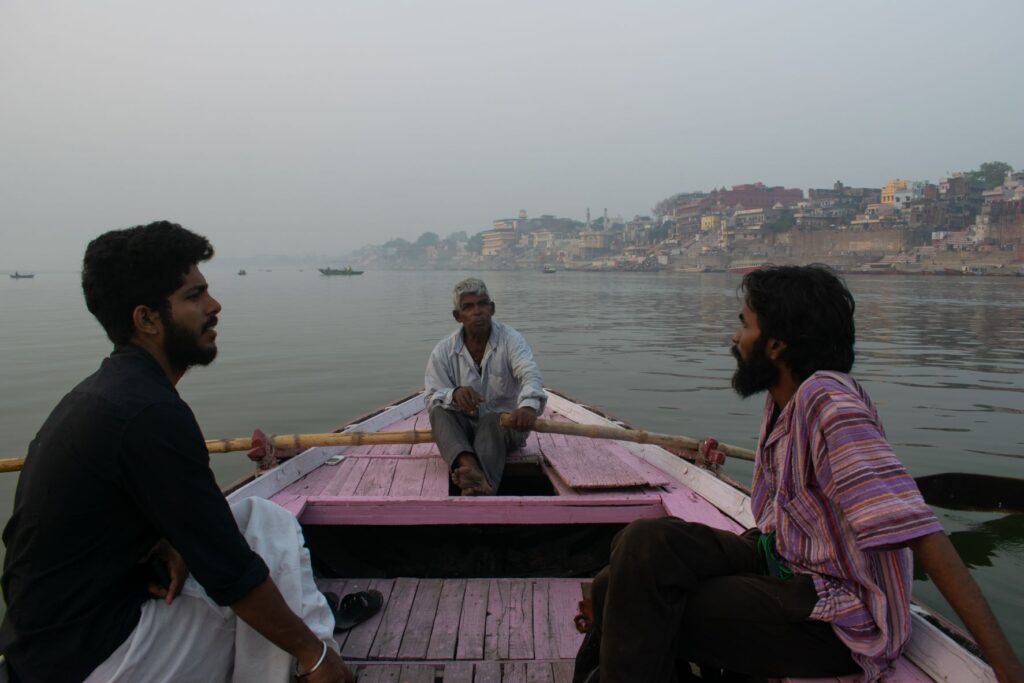 FOLKS & FOOD
The most exciting part of my stay here has been the people I have met. I met more interesting folks than I ever did in 8 years of my time in a corporate office. And I take my own time when it comes to meeting new people, but in Banaras it just happened without too much of an effort. Every day was new. With people; unique and diverse. Every day was a vacation where groups of us walked to the roadside tea stall and discussed life. The kulhad chai no doubt is one of the best in the country and one cup never manages to satiate you. Every 200 metres, there is a dosa and idli stall; cheap and crowded. And it is not surprising given the elderly folks from the southern part of India who just keep arriving hourly in packed buses. I didn't mind.
Hyderabad, Chennai, Russia and Germany had one common language here. Apart from a couple of guys, most of the travellers were in the town for a few days(3-10). I stayed for a month. Arrivals and departures became routine. And just when I thought that I had had enough of people, I met new ones. Ones who have become great friends even though it was only an acquaintance of a few days.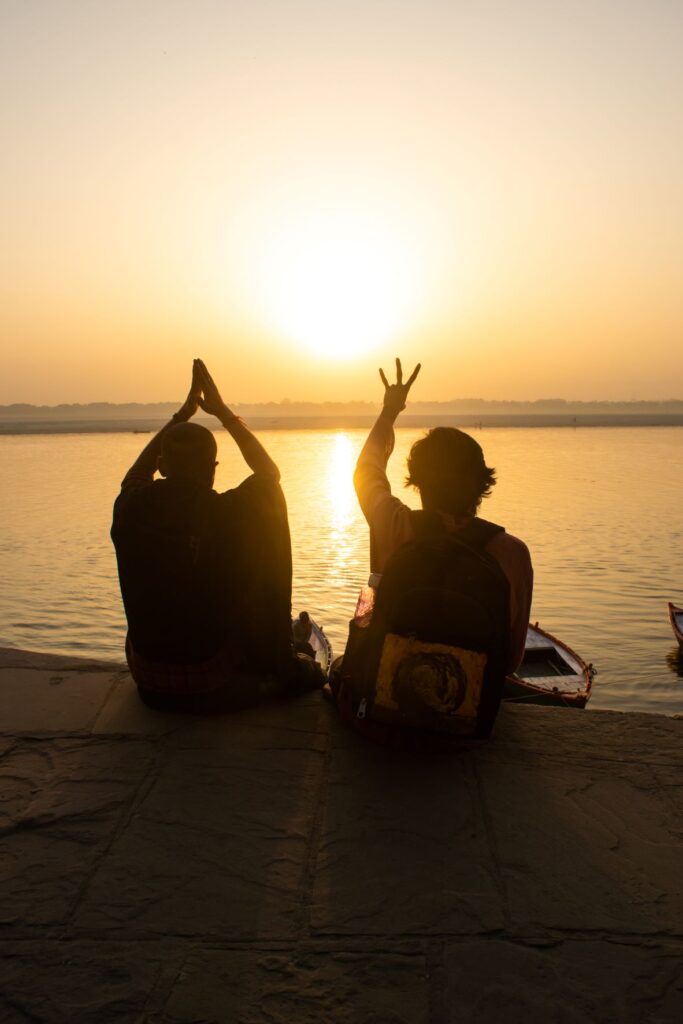 By the end of my stay, I had learnt to navigate the lanes and bylanes of Banaras. To somehow manage to dodge the crowd on my way to the ghats; perfection here is impossible. Shepherd a newcomer to the best chai in the town. Guide like a seasoned traveller. And to live like a local.
You still have to be here to believe it.
The rush, madness and the peace amid the chaos.
2 months in Sikkim. My experiences!
Life is short. Stay raw!